Hyundai Motor Group Appoints Executive Vice Chairman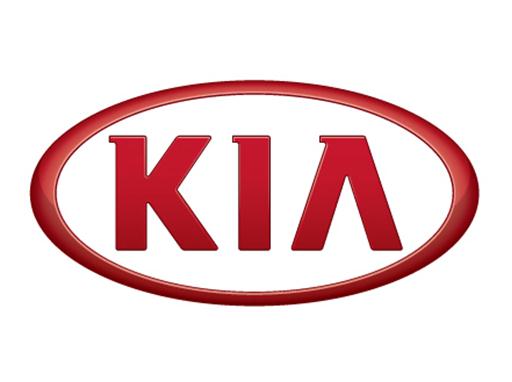 Hyundai Motor Group (The Group) today announced that it has appointed Hyundai Motor Company Vice Chairman Euisun Chung as Executive Vice Chairman of the Group.
In his new capacity, Executive Vice Chairman Chung will oversee the entire Group's operations, aiding and reporting to Chairman Mong-Koo Chung.
The appointment reflects Chairman Chung's aim to improve the Group's overall business responsiveness amid rapid changes in the industry's competitive landscape.
Through its leadership change, the Group also expects to enhance its competitiveness, better responding to paradigm shifts and the advent of the fourth industrial revolution