Hyoung-Keun (Hank) Lee: Vice Chairman, Kia Motors Corp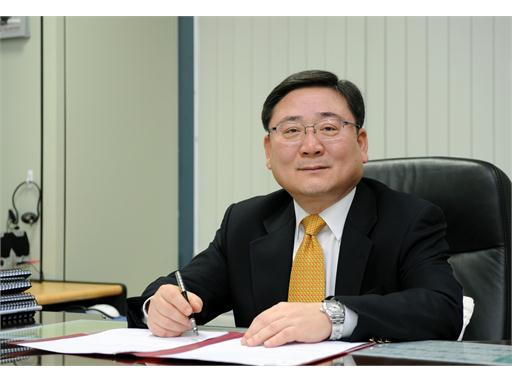 Vice Chairman, Kia Motors Corp.

Hyoung-Keun (Hank) Lee was promoted to Vice Chairman of Kia Motors Corporation in September 2010 from his previous position as President in charge of the company's overseas business operations which he had held since August 2009. In his new role, Mr. Lee becomes the highest ranking Kia Motors global executive and will oversee the company's overseas and domestic business including sales, marketing and after sales service; global corporate planning and production; as well as labor-management relations.

A member of the Hyundai-Kia Automotive Group since 1977, Mr. Lee has also held the position of Senior Executive Vice President and COO of the International Business Division, President of Kia Motors Europe and President and CEO of Dongfeng Yueda Kia, the company's joint venture in China. While in Europe, he focused on increasing brand awareness among socially-conscious and style-focused European consumers while overseeing the introduction of the cee'd family line-up in the region with tremendous success.

Mr. Lee has led Kia Motors through the ongoing global economic recession during which the company has posted among the industry's highest sales growth with expanding market share in nearly all countries in which the company operates.

Mr. Lee continues to pursue brand recognition throughout the world by leading the industry's most aggressive new model introduction cycle, which will last until 2012 and includes brand perception changing vehicles like the Kia Soul urban crossover vehicle and Kia's first eco-friendly products. His vast experience in the auto industry on several continents, as well as his flexible and forward thinking management style, have contributed to all-time high global sales and profits for Kia in 2009.

Mr. Lee has his sights set on guiding Kia to a market leadership position through the continued execution of the company's design management strategy while strengthening the flexible operation of Kia's overseas manufacturing network, dealer competency, and service offerings to enhance global consumers' experiences with the Kia brand.
MORE FROM Gallery
SUBSCRIBE TO RSS FEED
XML