Mong-Koo Chung: Chairman, Hyundai-Kia Automotive Group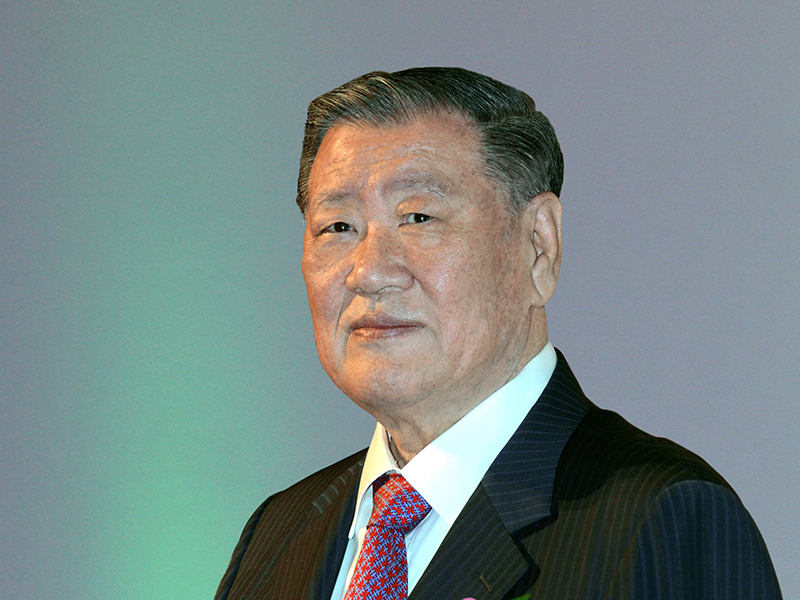 Chairman, Hyundai-Kia Automotive Group

For more than the past 35 years, Mong-Koo Chung has been a spearhead of the Korean automobile industry and has also headed several of the Hyundai group of companies, including Hyundai Motor Service, Hyundai Pipe, and Hyundai Industrial Development & Construction. From January 1996 to March 2003, Mr. Chung served as the Chairman of the Hyundai Group.

In his current role as Chairman of the Hyundai-Kia Automotive Group, which he assumed in 2000, Mr. Chung has overseen the spectacular worldwide growth of the two brands while being at the forefront of the development of environmentally-friendly vehicles. He has successfully managed to lead both Hyundai and Kia Motors to unprecedented growth in overseas markets through a management philosophy that places ultimate priority on continuous quality improvement and customer satisfaction.

Mr. Chung was awarded the Distinguished Service Citation by the Automotive Hall of Fame (USA) in 2001 for his significant contributions to the global automotive industry. He was also named one of the world's best managers in 2004 by BusinessWeek magazine.