Tae-Hyun (Thomas) Oh: Chief Operating Officer, Kia Motors Corp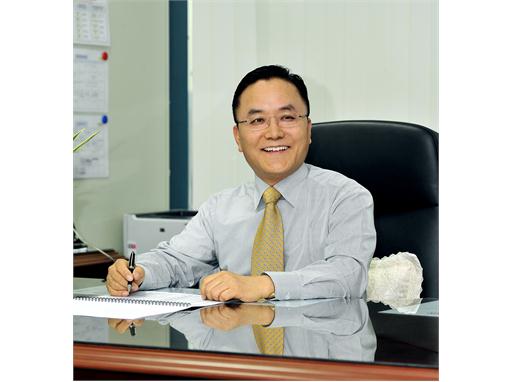 Senior Executive Vice President and Chief Operating Officer, Kia Motors Corp.

Tae-Hyun (Thomas) Oh was promoted to the position of Senior Executive Vice President & Chief Operating Officer of Kia Motors in October 2010. In his new role, Mr. Oh oversees Kia's business operations in all markets outside of Korea in the areas of sales, marketing and after sales service..

Mr. Oh has spent the last 28 years of his career with the Hyundai-Kia Automotive Group and has amassed valuable experience during overseas postings in the United States, Canada, Asia-Pacific and Europe. Prior to his current position, Mr. Oh was Executive Vice President in charge of the North America, Latin America and Caribbean regions at Kia Motors Headquarters in Korea. During his tenure for the export planning group at headquarters from 2003 to 2006, he led spectacular growth of the Kia brand in global markets which led to sales growth of 94%, compared to 2002. Mr. Oh continues to position Kia as a global brand with state of the art products, design and quality by strengthening the global dealer network based on his proven experience in export and sales planning.
MORE FROM Gallery
SUBSCRIBE TO RSS FEED
XML