Hyundai-Kia Announce Leadership Appointments at Overseas Operations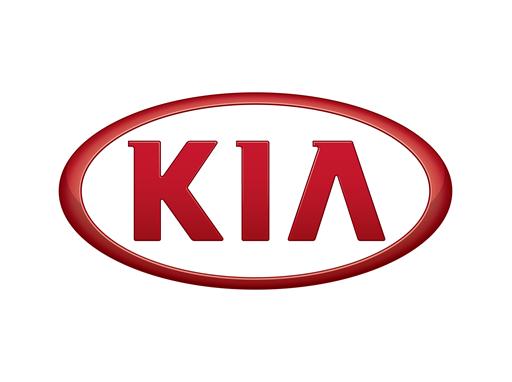 Appointments to enhance capabilities of overseas businesses
New leadership to help companies cope with shifts in global business environment
Hyundai Motor Company and Kia Motors Corporation have announced leadership appointments at key overseas operations to strengthen organizational agility to adapt to a rapidly-changing business environment. The appointments will take effect December 1.
Hyundai Motor Company
Executive Vice President Seung Jin Kim, head of Global Future Strategy TFT, has been appointed to Head of Hyundai Motor Global Operation Division. In his new role, Kim will oversee Hyundai Motor's sales outside of Korea.
Senior Vice President Seon Seob Kim, head of Business Operations Strategy Division, will become Head of Hyundai Motor India Headquarters.
Kia Motors Corporation
Senior Vice President Seung Kyu Yoon, the current Kia Motors America President, will expand his role to serve as Head of Kia's North America Headquarters. Senior Vice President Jong Kun Lee, head of Strategic Business Planning Division, has been named to Head of Kia Motors Mexico.
Vice President Kyong Jae Lee, head of production group at Kia Motors Slovakia, will become Head of Kia Motors Slovakia. Director Jin Ha Kim, who is leading Kia's Asia Pacific, Middle East & Africa Group, has been named Head of Kia Motors Russia & CIS Headquarters.
Hyundai and Kia earlier this year launched key regional headquarters in North America, Europe and India followed by the establishment of Russia & CIS Headquarters in October, granting greater autonomy to each region and enhancing the companies' responsiveness to markets. More overseas markets will be transformed into regional headquarters as the companies aim to complete global reorganization by 2019.