Kia Motors America Announces Best-Ever October Sales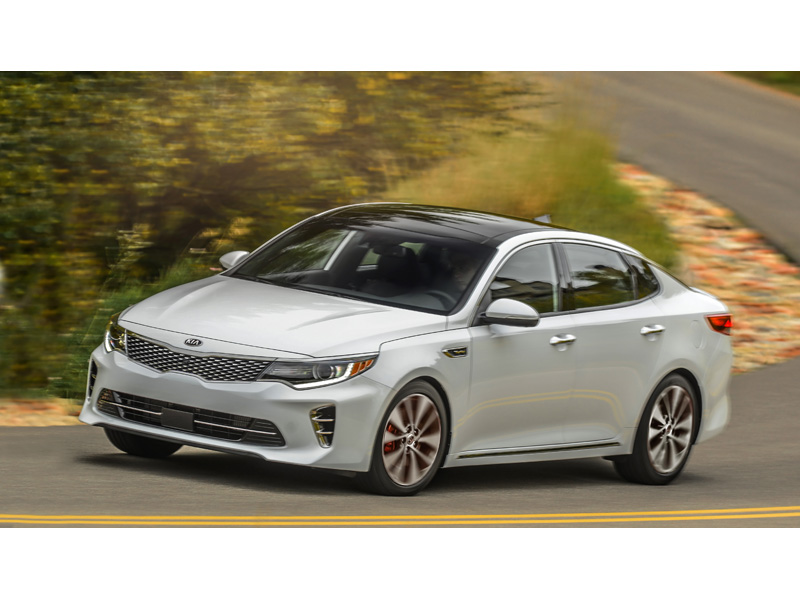 Sixth Consecutive Monthly Sales Record Pushes Year-To-Date Sales Up 7.4 Percent

IRVINE, Calif., November 3, 2015 – Kia Motors America (KMA) today announced best-ever October sales of 50,044 vehicles, a 12-percent increase over the same period last year. Led by the Optima and Soul with 14,381 and 12,246 units sold, respectively, October marked Kia's sixth straight monthly sales record.

"Kia is a challenger brand, and our ability to outpace the industry without the benefit of a truck in our lineup speaks volumes about consumers discovering the new Kia," said Michael Sprague, chief operating officer and EVP, KMA. "With the all-new 2016 Optima arriving in showrooms and the completely redesigned 2017 Sportage making its North American debut at the LA Auto Show this month, this is an exciting time for Kia as we push toward a strong finish to the year."