Kia Motors America Celebrates Record High In Certified Pre-owned Sales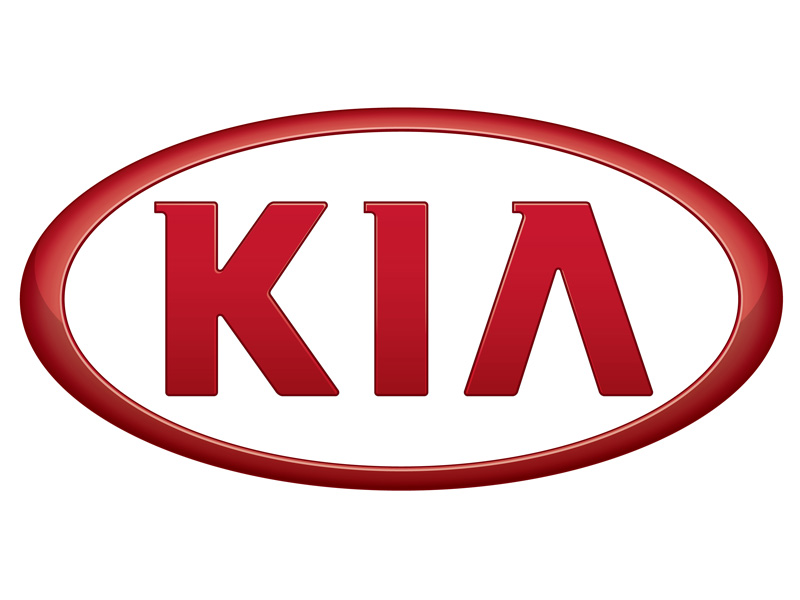 IRVINE, CALIF., August 8, 2016 – Following a record-setting month of new-vehicle sales in July, Kia's commitment to affordable excellence extends to pre-owned vehicles, too, as the Korean brand celebrates an all-time sales high in the CPO segment this summer.

Autodata's July CPO retail sales report confirms that when it comes to pre-owned vehicles, Kia is one of the fastest-growing brands in the industry, with an impressive three percent market share in Certified Pre-Owned sales for the month of July. Following an all-time high in June, July marks Kia's second-strongest month in CPO sales ever. With gains of over 20 percent in both months over the same periods last year, these consecutive sales records give the automaker major reason to celebrate its CPO segment this summer.

Kia's sales boost is reflective of an overall industry trend, with CPO sales on the rise in a major way. Previously dominated almost exclusively by the luxury market, leasing is now more widely available across all brands. As vehicles come off lease, they create a substantial pool of late-model, low-mileage cars that can be remarketed as Certified Pre-Owned. "With household budgets squeezed, CPO vehicles represent a great opportunity for consumers, especially Kia customers who place such emphasis on affordability and value," said Michelle Krebs, a senior analyst at AutoTrader.

KMA's rigorous CPO program accepts only Kia vehicles that are five years or newer with fewer than 60,000 miles on the odometer and every vehicle undergoes a meticulous 150-point Quality Assurance inspection by certified Kia technicians. CPO vehicles also come with Kia's industry-leading 10-year /100,000-mile powertrain warranty and 12-month /12,000 mile-Platinum Coverage. Whether it's the iconic Soul, the standout Sportage, or the midsize Optima sedan that drivers desire, customers get a great price matched with guaranteed quality, bypassing the stress, risk and uncertainty that typically comes with buying a used car.

There's no slowdown in sight for the Certified Pre-Owned market. In 2015, total CPO sales across all brands hit a high of 2.6 million vehicles, while Kia has seen double-digit gains in CPO sales (12 percent from January to April) as more vehicles come off-lease. "CPO sales growth will skyrocket in the near future, approaching three million in the next couple of years and surpassing four million by the end of the decade," predicted Krebs. "A robust CPO program will be critical to automakers and their dealers to build sales and customer loyalty, and maintain strong residual values for leasing customers and buyers trading in their vehicles."