Kia Motors America Introduces UVO Skill for Amazon Alexa to enable Voice Controls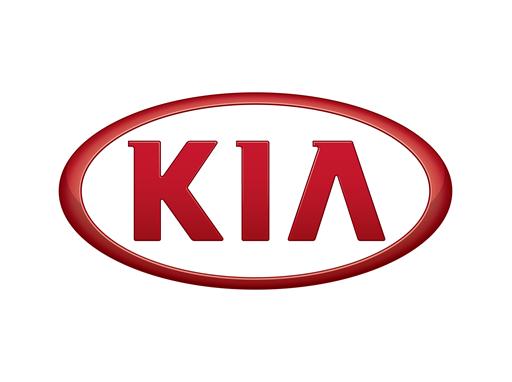 Alexa-Enabled Devices Can Now Control Many Vehicle Functions
Start your compatible Kia and adjust the climate control from inside your home or office
Compatible models include Niro Plug-In Hybrid, Optima Plug-In and certain years of Soul EV and K900[i]
Owners of certain Kias can now control a number of vehicle functions —such as start and stop the engine and heat or cool their cars, depending on model and model year—using simple voice commands from the comfort of their home.
[ii]
Called UVO Skill, the system also allows owners to lock doors, sound the horn and flash the lights, and start and stop charging their plug-in or electric vehicle whenever they choose.
[iii]
All that's needed is a device with Amazon Alexa
[iv]
like Echo or Echo Dot and one of the following Kia vehicles with compatible UVO hardware: Niro PHEV, Soul EV
[v]
, Optima PHEV and K900.
1
UVO Skill set-up is easy via the Alexa companion app.
"We constantly strive to find new ways to make our vehicles more user-friendly," says Orth Hedrick, vice president, planning & strategy, Kia Motors America. "The UVO Skill for Alexa makes it easier and more convenient for owners of compatible Kias to use their vehicles. The UVO Skill is one more enhanced feature that reflects Kia's forward-thinking spirit."
===============