01-DEC-2015

IRVINE, Calif.
Kia Motors America Records Best November in Company History and Sells Six Millionth Vehicle in the U.S.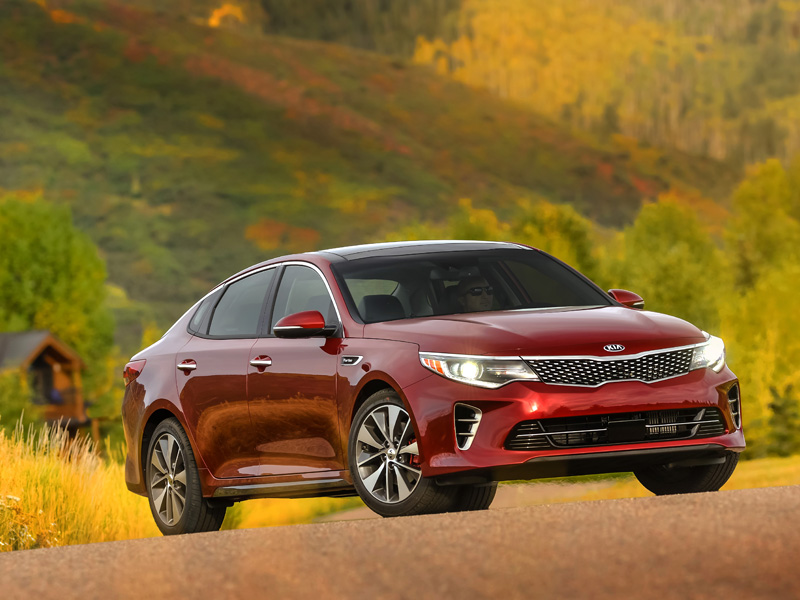 Seventh Consecutive Monthly Sales Record Pushes Year-To-Date Sales Up 6.9 Percent

Propelled by the sale of its six millionth vehicle in the U.S. since arriving in 1994, Kia Motors America's (KMA) year-long momentum continued with best-ever November sales of 45,553 vehicles, a 1.4-percent increase over the same period last year. The brand's seventh straight monthly sales record was led by the Optima and Soul, with 13,048 and 10,045 units sold, respectively.

"Kia has outpaced the industry all year, and with our 'Holidays On Us' sales event in place throughout November customers visited our showrooms in record numbers to discover the new Kia," said Michael Sprague, chief operating officer and EVP, KMA. "Kia continues to grow and mature at a rapid rate, and surpassing the six million vehicles mark as we push toward a strong finish to the year is the latest example of how far this brand has come in a very short period of time."