Kia Motors posts 3.4% rise in global sales in May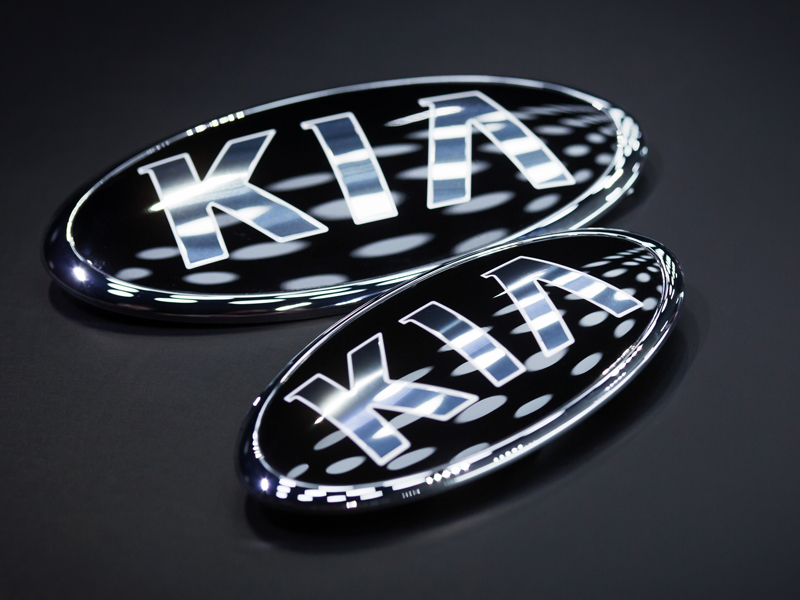 -  Global sales reach 261,269 units in May for 3.4% year-on-year growth
-  Kia records monthly year-on-year sales growth in Korea (19.0%), Europe (8.5%), China (0.7%) and North America (0.2%) in May
-  Kia's best-selling car in overseas markets in May was the Sportage compact CUV
Kia Motors Corporation announced today its May 2016 global sales figures (export sales, domestic sales and sales from overseas plants) for passenger cars, recreational vehicles (RVs) and commercial vehicles, recording a total of 261,269 units sold. This figure represents a 3.4% year-on-year increase compared to the same month of 2015.

In May, Kia posted year-on-year sales increases in the domestic Korean market (19.0% growth with 47,614 units sold), Europe (8.5% growth with 53,298 units sold), China (0.7% growth with 51,002 units sold) and North America (0.2% growth with 70,032 units sold).
Cumulatively through the first five months of 2016, Kia's global sales totalled 1,201,936 units for a year-on-year increase of 0.5%. Korea (224,244 units sold), Europe (251,129 units sold) and North America (294,533 units sold) have seen a 13.5%, 7.4% and 3.0% rise in sales, respectively.

Kia's bestselling model in overseas markets during May 2016 was the Sportage compact CUV with 48,798 units sold. The B-segment Rio (known as 'K2' in China) was the second best seller with 36,445 units sold, while the C-segment Cerato (Known as 'Forte' or 'K3' in some markets), Soul urban crossover and Sorento midsized CUV followed with 31,372, 18,613 and 17,609 units sold, respectively.