Kia Motors Posts 3.5% Rise in Global Sales in September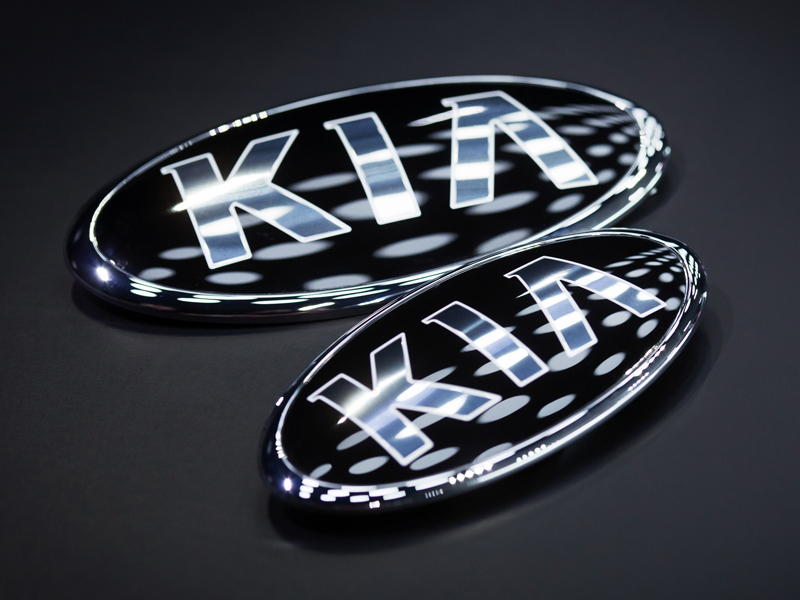 - Global sales reach 252,586 units in September for 3.5% year-on-year growth
- Kia records monthly year-on-year sales growth in China (24.5%), Western Europe (11.8%) and general markets (6.6%) in September
- Kia's best-selling car in overseas markets in September was the Sportage compact CUV
Kia Motors Corporation announced today its September 2016 global sales figures (export sales, domestic sales and sales from overseas plants) for passenger cars and commercial vehicles, recording a total of 252,586 units sold. This figure represents a 3.5% year-on-year increase compared to the same month of 2015.
In September, Kia posted year-on-year sales increases in China (24.5% growth with 56,318 units sold), Western Europe (11.8% growth with 44,700 units sold) and general markets* (6.6% growth with 41,978 units sold).
Cumulatively through the first nine months of 2016, Kia's global sales totalled 2,190,700 units for a year-on-year increase of 3.1%. Western Europe (338,071 units sold), Korea (396,460 units sold), China (432,849 units sold) and North America (547,845 units sold) have seen a 14.3%, 5.0% 3.7% and 3.4% rise in sales, respectively.
Kia's bestselling model in overseas markets during September 2016 was the Sportage compact CUV with 42,864 units sold. The B-segment Rio (known as 'K2' in China) was the second best seller with 39,215 units sold, while the C-segment Cerato (Known as 'Forte' or 'K3' in some markets), Optima midsized sedan and Soul urban crossover followed with 36,092, 19,871 and 16,468 units sold, respectively.