Kia Motors posts global sales of 219,128 vehicles in May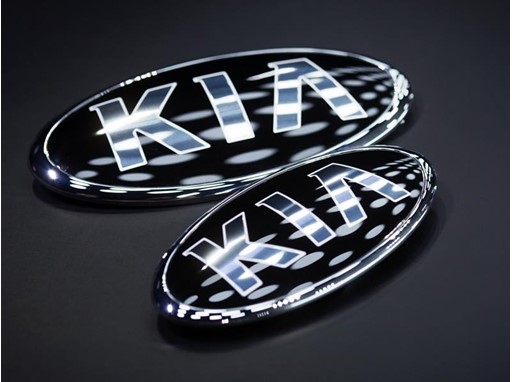 Kia Motors Corporation announced today its May 2017 global sales figures for passenger cars, recreational vehicles (RVs) and commercial vehicles, recording a total of 219,128 units sold.
Kia's bestselling model in overseas markets during May 2017 was the Sportage compact SUV with 35,629 units sold. The subcompact Rio (known as 'Pride' in Korea) was the second best seller with 20,354 units sold, followed by the Cerato compact sedan (known as 'Forte' or 'K3' in some markets) with 19,263 units sold.