Kia Motors posts global sales of 230,878 vehicles in July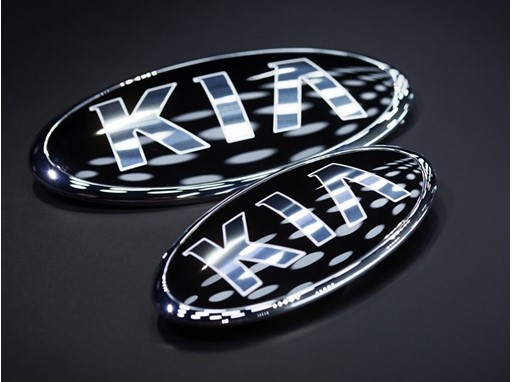 Kia Motors Corporation announced its July 2018 global sales figures for passenger cars, recreational vehicles (RVs) and commercial vehicles, recording a total of 230,878 units sold, an increase of 5.1% from 2017. This marks a year-on-year increase for five consecutive months.
Overseas sales climbed 4.4% compared to the previous year, posting 183,878 units. Strong sales of RV models led the momentum, as Sportage saw sales rise more than 31 percent compared with the same month last year with 38,704 total units in markets other than Korea.
Sales in Korea totaled 47,000 units, representing an increase of 7.8% year on year. The K900 passed the 1,000 unit mark for the fourth straight month, which is the first time the luxury sedan achieved the feat since the introduction of its first-generation model in 2012.
Kia's best-selling model in the global markets during July 2018 was the Sportage compact SUV with 41,949 units sold. The Rio subcompact sedan was the second best seller with 26,086 units sold, followed by the Sorento mid-size SUV with 24,837 units sold.
Kia Motors expects solid growth to continue in the remainder of the second half, as the all-new Forte awaits rollout in major markets including North America.
Editor's note
* Sales in Korea is based on retail sales while overseas sales (global sales excluding Korea) is based
on wholesale.
* Monthly sales figures provided in this press release are unaudited and on a preliminary basis.