Kia Motors posts global sales of 233,708 vehicles in September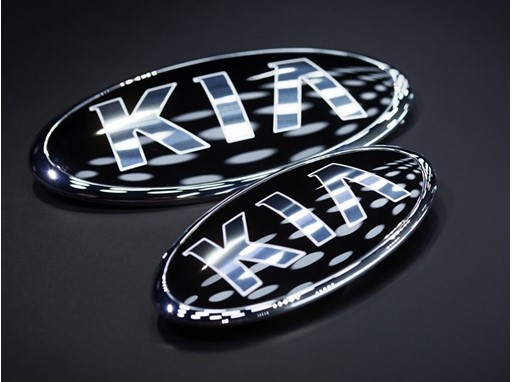 Kia Motors Corporation announced its September 2018 global sales figures for passenger cars, recreational vehicles (RVs) and commercial vehicles, recording a total of 233,708 units sold, decreasing 6.4% from 2017.
Overseas sales declined 1.9% compared to the previous year, posting 197,908 units. Strong sales of RV continued despite the sales decline. The Sportage saw sales rise more than 15 percent in comparison with September 2017, setting a record sixth straight month of double digit sales growth.
Sales in Korea totaled 35,800 units, representing a decline of 25.4% year on year. One of the main reasons for the drop in YoY sales was reduced working days arising from the timing difference of the Korean Thanksgiving Day 'Chuseok', which was in October last year compared to September this year. The K900 continued to have a strong month, passing the 1,000 unit mark for the sixth consecutive month.
Kia's best-selling model in global markets during September 2018 was the Sportage compact SUV with 44,506 units sold. The Rio subcompact sedan was the second best seller with 25,077 units sold, followed by the Sorento mid-size SUV with 22,132 units sold.
Kia Motors expects to maintain its sales momentum with introduction of new products such as the Niro EV and K900 to the global market.
Editor's note
* Sales in Korea are based on retail sales while overseas sales (global sales excluding Korea) are based on wholesale.
* Monthly sales figures provided in this press release are unaudited and on a preliminary basis.