Kia Motors posts global sales of 240,028 vehicles in April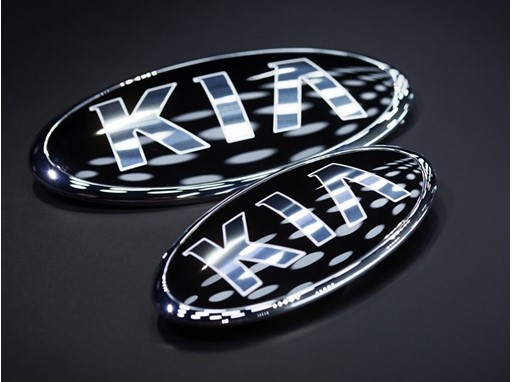 Kia Motors Corporation announced its April 2018 global sales figures for passenger cars, recreational vehicles (RVs) and commercial vehicles, recording a total of 240,028 units sold, increasing 9.3% from 2017.
In April, sales in Korea totaled 50,004 units, representing an increase of 14.9% compared with the same month last year led by strong sales of K3 compact sedan (known as 'Forte' in some markets) and K900. The all-new K3 with a more sophisticated design and enhanced features has been a leading model for the Kia brand since debuting at the end of February in the Korean market. The company's overseas sales also grew by 7.9% compared to the previous year, posting 190,024 units with strong sales of Rio (known as 'Pride' in Korea).
Kia's best-selling model in the global markets during April 2018 was the Sportage compact SUV with 39,475 units sold. The K3 compact sedan was the second best seller with 33,881 units sold, followed by the Rio with 31,566 units sold.
Editor's note:
* Sales in Korea is based on retail sales while overseas sales (global sales excluding Korea) is based on wholesale.
* Monthly sales figures provided in this press release are unaudited and on a preliminary basis.