Kia Motors posts global sales of 247,176 vehicles in May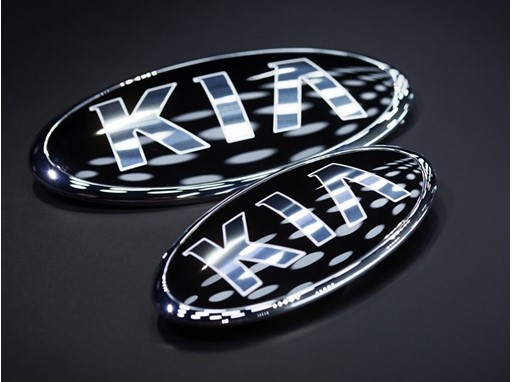 Kia Motors Corporation announced its May 2018 global sales figures for passenger cars, recreational vehicles (RVs) and commercial vehicles, recording a total of 247,176 units sold, increasing 9% from 2017.
In May, the company's overseas sales climbed 9.2% compared to the previous year, posting 200,130 units with strong sales of compact SUV Sportage, answering to the growing SUV demands in global market.
Sales in Korea totaled 47,046 units, representing an increase of 8.1% compared with the same month last year. The growth was due to the strong sales of its all-new world class luxury flagship sedan K900, which was revealed early April.
Kia's best-selling model in the global markets during May 2018 was the Sportage compact SUV with 48,074 units sold. The Rio subcompact sedan was the second best seller with 32,078 units sold, followed by the Forte, also known as K3 in some markets, compact sedan with 30,654 units sold.
Kia Motors expects to gain fresh sales momentum by introducing all-new Forte in major markets in the second half.
Editor's note
* Sales in Korea is based on retail sales while overseas sales (global sales excluding Korea) is based
on wholesale.
* Monthly sales figures provided in this press release are unaudited and on a preliminary basis.