Kia Motors Ranks Highest Among All Popular Brands In 2016 Autopacific Vehicle Satisfaction Awards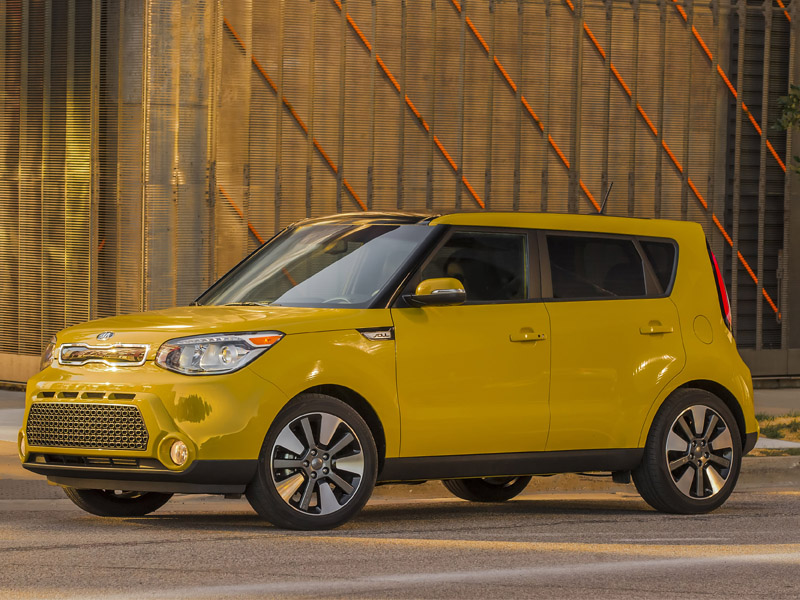 IRVINE, Calif., June 9, 2016 – Kia Motors ranked highest among all popular brands in the 2016 AutoPacific Vehicle Satisfaction Awards (VSA) and placed fifth overall in the industry – ahead of luxury brands such as Audi, BMW, Mercedes-Benz and Porsche. In addition, three of Kia's world-class vehicles – the 2016 Soul, Optima and Sedona – were named segment winners in the VSAs, which identify the most satisfying cars and automotive brands in the market.

"AutoPacific's Vehicle Satisfaction Awards have become an industry benchmark for measuring how satisfied owners are with their new vehicle, and we are thrilled to see the incredibly high level of satisfaction our customers are experiencing with our vehicles," said Orth Hedrick, vice president of product planning, Kia Motors America. "The Soul, Optima and Sedona are all expertly crafted vehicles and represent just how far the Kia brand has come."

AutoPacific's VSAs identify the most satisfying vehicles for sale in the U.S. market and assist new-car buyers in making informed vehicle purchase decisions. The results are based on responses to over 65,000 surveys completed by owners of new, model year 2015 and 2016 vehicles. The survey measures owner satisfaction through numerous attributes ranging from interior comfort and convenience to fuel economy and performance.