Kia Motors Reports Global Sales Of 204, 662 Vehicles In January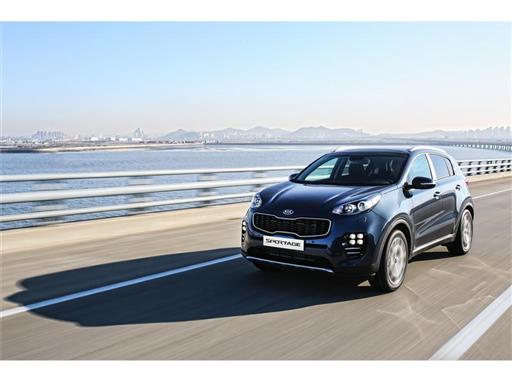 (SEOUL) February 5, 2016 – Kia Motors Corporation announced today its January 2016 global sales figures (export sales, domestic sales and sales from overseas plants) for passenger cars, recreational vehicles (RVs) and commercial vehicles, recording a total of 204,662 units sold. This figure represents a 3.6% year-on-year decrease compared to the same month of 2015.

In January, Kia posted year-on-year sales increases in the domestic Korea market (4.6% growth with 38,505 units sold) and Europe* (2.3% growth with 38,446 units sold), while China, general markets* and North America experienced year-on-year decreases in January of 13.2% (50,361 units sold), 6.6% (35,444 units sold) and 0.2% (41,906 units sold), respectively.

Kia's bestselling model in overseas markets during January 2016 was the Sportage compact CUV with 36,989 units sold. The B-segment Rio (known as 'K2' in China) was the second best seller with 30,222 units sold, while the C-segment Cerato (known as 'Forte' or 'K3' in some markets), Optima D-segment sedan and Soul urban crossover followed with 23,947, 16,696 and 12,186 units sold, respectively.