Kia Motors returns as Official Sponsor of Telemundo's web series "El Maestro" Featuring Latin Grammy Winner Luis Enrique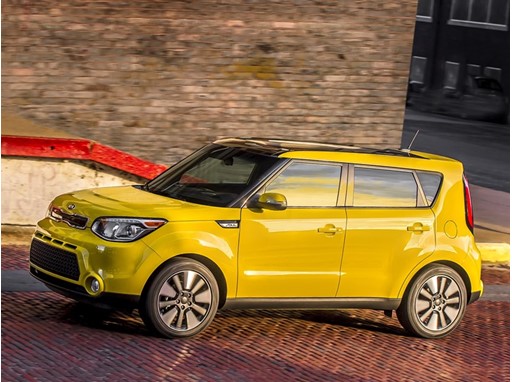 Kia Motors America (KMA) today announced that it has signed on for a second year as the official sponsor of Telemundo's "El Maestro" web series. Returning as host is Latin Grammy® winner Luis Enrique, who will mentor three up-and-coming artists and offer advice on how to achieve success in the music industry. Throughout the series, Enrique and the participating artists will reflect on their musical journey while taking inspirational rides in two of Kia's most popular vehicles – iconic Soul urban passenger vehicle and the award-winning Optima midsize sedan.
"After experiencing strong online engagement with Hispanics during last year's first season of 'El Maestro,' it was a natural fit to continue our partnership with Telemundo as part of our efforts to raise consumer awareness and perception in this important community," said Tim Chaney, vice president of marketing communications, KMA. "Our lineup of world-class vehicles is attracting more Hispanic shoppers to Kia showrooms than ever before, and this one-of-a-kind partnership with Telemundo is part of our comprehensive strategy to further that momentum."
As the official sponsor of "El Maestro," Kia's sponsorship will include integration of the Soul and Optima in each episode, a Kia-branded custom landing page for El Maestro on Telemundo.com, and weekly social posts highlighting the Kia brand on Facebook, Twitter and Instagram.