Kia Motors supports communities worldwide with 2019 'Green Light Volunteer Week'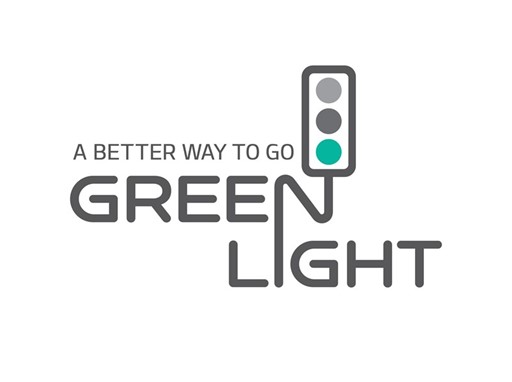 Kia Motors Corporation has carried out a series of volunteer activities across the globe to mark the fifth anniversary of its 'Green Light Project' corporate social responsibility program. Over the course of 11 days, nearly a thousand Kia employees took part in 'Green Light Volunteer Week', providing valuable community services addressing local issues in various regions.
Kia's Green Light Volunteer Week ran from May 20 to May 31 in Korea, as well as throughout the company's various overseas subsidiaries, including production centers in China, Slovakia, the U.S. and Mexico.
"Observing the fifth annual celebration of Green Light Volunteer Week, we wanted to mark its anniversary in a way unique to Kia Motors," said Dong Su Shin, Vice President, Head of Strategic Business Planning Division. "This year in particular, we have added greater significance to the event by carrying out a range of initiatives worldwide, each aimed at helping solve the issues facing local communities where Kia has a presence."
On May 27, a team of 70 employees planted approximately 2,000 trees on the bank of the Han River in Seoul. Led by Executive Vice President Jun Young Choi, who heads up Kia's Human Resources and Administrative Division, the participants worked to raise awareness of air quality issues in the Korean capital.
Elsewhere in Korea, Kia employees at the company's manufacturing facilities, as well as team members from the sales and service division, carried out important tasks in their local communities. These included producing handcarts specially designed to offer added protection to elderly carriers who use them to collect scrap and wastepaper; assembling and distributing air purifiers; repairing homes and murals; and renovating a playground near Kia's production facilities.
Colleagues from Kia's overseas production bases also undertook various community-focused duties. In the city of Yancheng in Jiangsu Province, China, Dongfeng Yueda Kia Motors Co. provided low-income couples with free vehicles and chauffeur-driving services for their weddings. 
At Kia Motors Slovakia, employees repaired a train, cleaned up a riverbank, planted trees, and painted a traditional folk house at locations across the country. A team from Kia Motors America offered job counselling, interview preparation and CV writing assistance to spouses of active and retired members of the U.S. armed services who are seeking to re-enter the workforce.
Kia Motors Mexico staff also organized a festival for low-income families, inviting them to the manufacturing plant in Pesquería in northern Mexico and providing them with food, as well as T-shirts and toys.