Kia Motors to introduce first autonomous driving technologies by 2020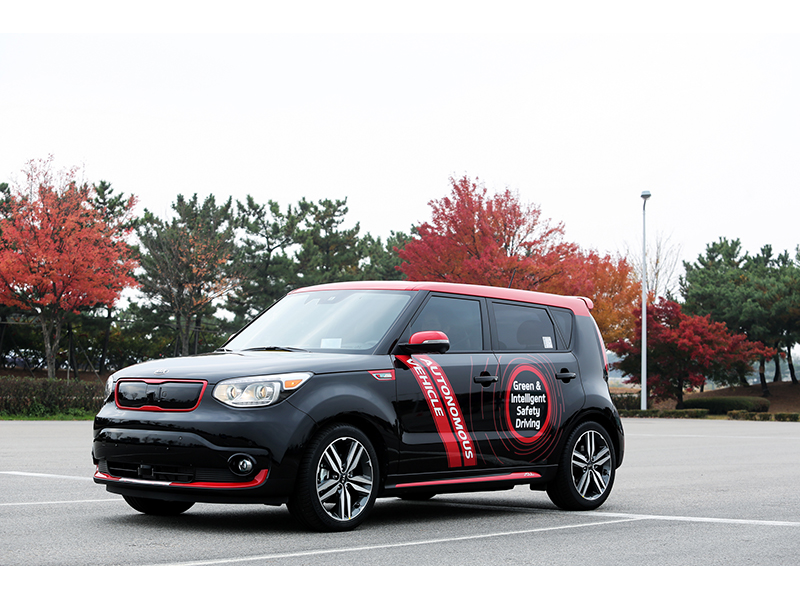 Kia Motors has today announced significant investment into the development of new autonomous driving technologies. By 2020, Kia plans to introduce a range of partially-autonomous driving technologies to its model line-up, and is aiming to bring its first fully-autonomous car to market by 2030.

The initial stage of investment by Kia – totalling US$2 billion by 2018 – will enable the company to develop the first of its new Advanced Driver Assistance System (ADAS) technologies and employ a greater number of engineers. The investment will lead to the introduction of Kia's next-generation smart vehicles in the coming years.

Tae-Won Lim, Vice President, Central Advanced Research and Engineering Institute of Hyundai Motor Group, commented, "Fully-autonomous vehicles are still some way off, and a great deal of research and rigorous product testing will need to be carried out to make the 'self-driving car' a reality. Kia is still in the early stages of developing its own technologies, and we are confident that the latest innovations – both partially and fully autonomous – will ultimately make driving safer for everyone."