Kia Optima And Sedona Earn AutoPacific's 2016 Ideal Vehicle Awards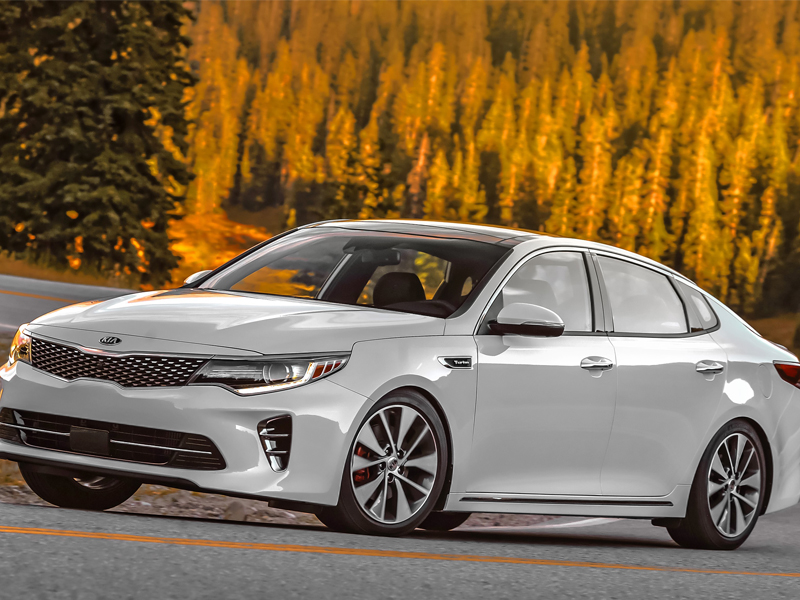 IRVINE, Calif., July 27, 2016 – Kia Motors America's (KMA) highly acclaimed 2016 Optima midsize sedan and 2016 Sedona minivan have been named winners in AutoPacific's 2016 Ideal Vehicle Awards (IVA) in the midsize car and minivan categories, respectively. The IVA is Optima and Sedona's second honor from AutoPacific in 2016, following the Vehicle Satisfaction Awards (VSA) in June, and comes on the heels of prominent quality awards for Kia's Sportage and Soul earlier this summer.

AutoPacific's IVA is based on over 65,000 responses from owners of new model year 2015 and 2016 vehicles following the first 90 days of ownership. The survey focused on 15 key categories owners would prefer to change in their vehicle, including ride and handling, interior storage, safety features, power and acceleration, and technology. Vehicles that received the fewest requested changes were named winners of the IVA.

"We are proud that our vehicles have exceeded the expectations of our customers and that AutoPacific has recognized the Optima and Sedona for the second time this summer with the Ideal Vehicle Awards," said Orth Hedrick, vice president of product planning, Kia Motors America. "Kia is constantly evolving and finding ways to suit the needs and wants of our customers. We are thrilled to see the incredibly high level of satisfaction our customers are experiencing with our vehicles."