Kia Rio Ranks Highest Among Small Cars in 2018 J.D. Power Vehicle Dependability Study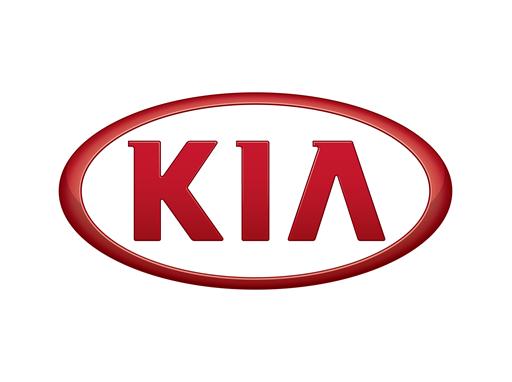 Top Honor Reinforces Brand's Continued Commitment to Craftsmanship
Kia ranked second among all Non-Premium brands
Korean manufacturer has improved 12 rank positions across industry since 2016
The J.D. Power 2018 Vehicle Dependability Study (VDS) has ranked the Kia Rio as the leader in the Small Car category. The industrywide study examines problems reported during the past 12 months by original owners of three-year old vehicles (2015 model year). Overall dependability is determined by the number of problems experienced per 100 vehicles (PP100).  Thus, a lower score suggests a higher long-term quality level. The Rio ranked highest, with a score of 103 PP100.
"The results of the J.D. Power Vehicle Dependability Study demonstrate Kia's continued commitment to quality and in building world-class products that offer tremendous value to our customers," said Greg Silvestri, head of service operations, Kia Motors America (KMA). "The Rio is yet another example of how far the entire Kia model line-up has progressed, and this kind of quality is tangible evidence of our long-term strategy to enhance the Kia ownership experience."
The Kia brand also saw marked improvements in the annual study, ranking second among Non-Premium marques, with just 122 PP100.  Industrywide, Kia has gained 12 rank positions since the 2016 VDS.  The study aims to measure the long-term quality of vehicles, including new technologies and features currently available to buyers.  It includes 32 nameplates and 225 models, covering 177 specific problem symptoms grouped into eight major vehicle categories (Seats, HVAC, Features/Controls/Displays (FCD), Driving Experience, Interior, Engine/Transmission, Exterior, Audio/Communication/Entertainment & Navigation (ACEN). In the 2018 study, Kia improved across every category.