Kia to launch all-new Niro Hybrid Utility Vehicle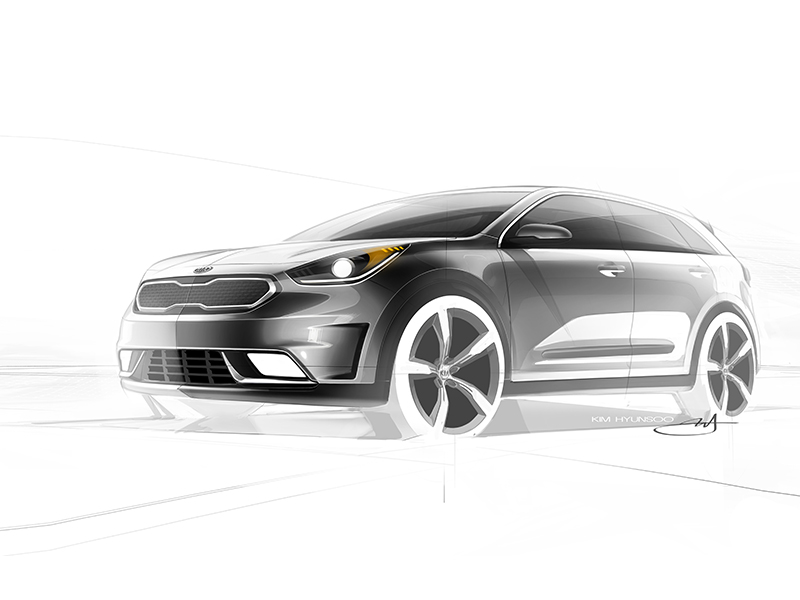 Kia has today announced its plans to introduce an all-new low emissions vehicle to its growing model line-up. The Niro – labelled a Hybrid Utility Vehicle (HUV) – represents a new concept from the Korean car brand, and marks the development of Kia's first dedicated eco-car platform.

Niro will maintain all the practicality and appeal of a compact SUV, while offering greater fuel economy. Engineered from the ground up as a dedicated hybrid vehicle, its attractive, modern styling will help the car stand out in a traditionally conservative sector.

The Niro's all-new platform has been engineered in isolation from existing Kia models, and is designed to accommodate a specific set of environmentally-conscious technologies and next-generation powertrains.